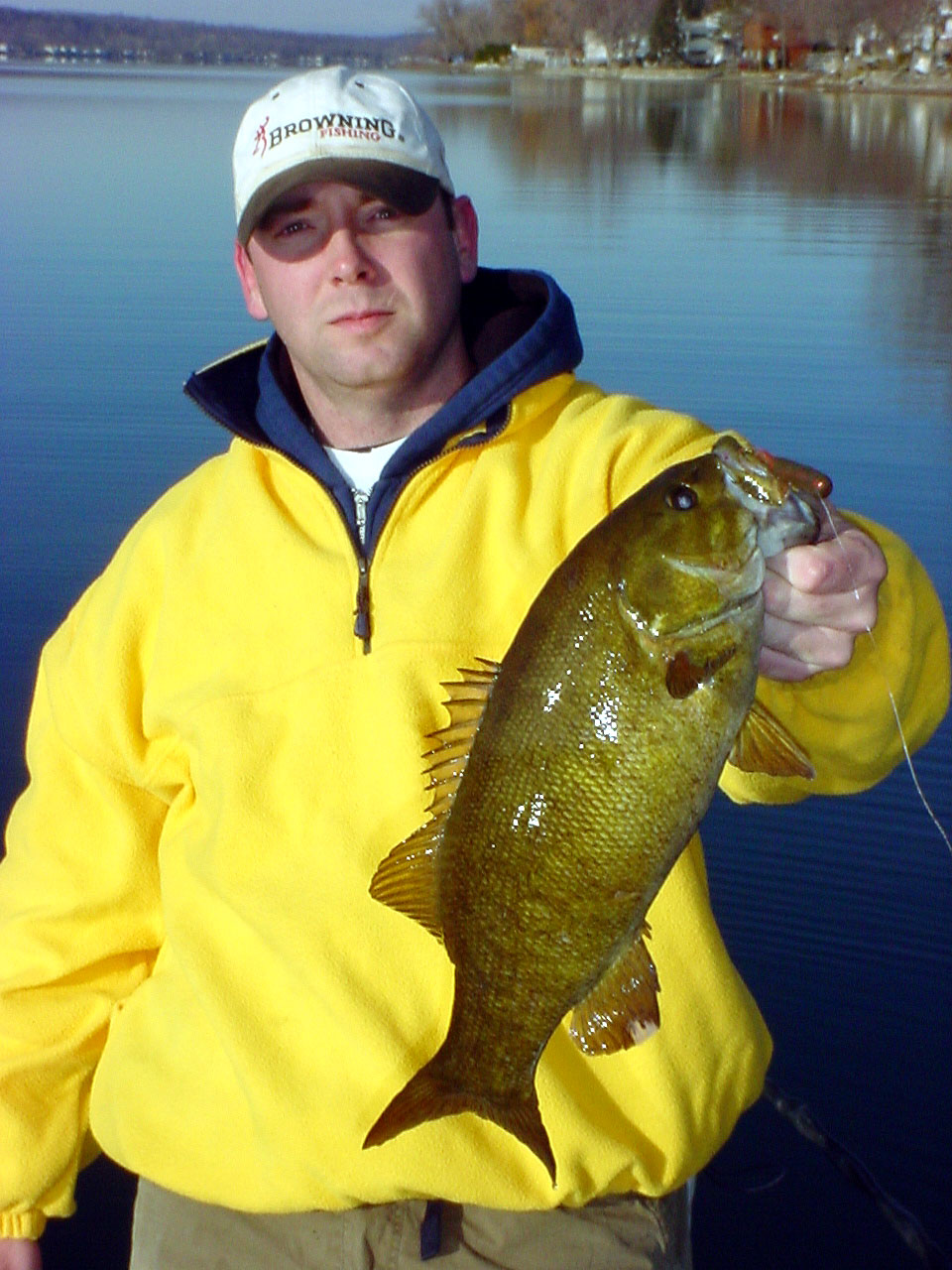 December 8th. Never have I been Bass Fishing in New York in December. Here is a average fish of that day!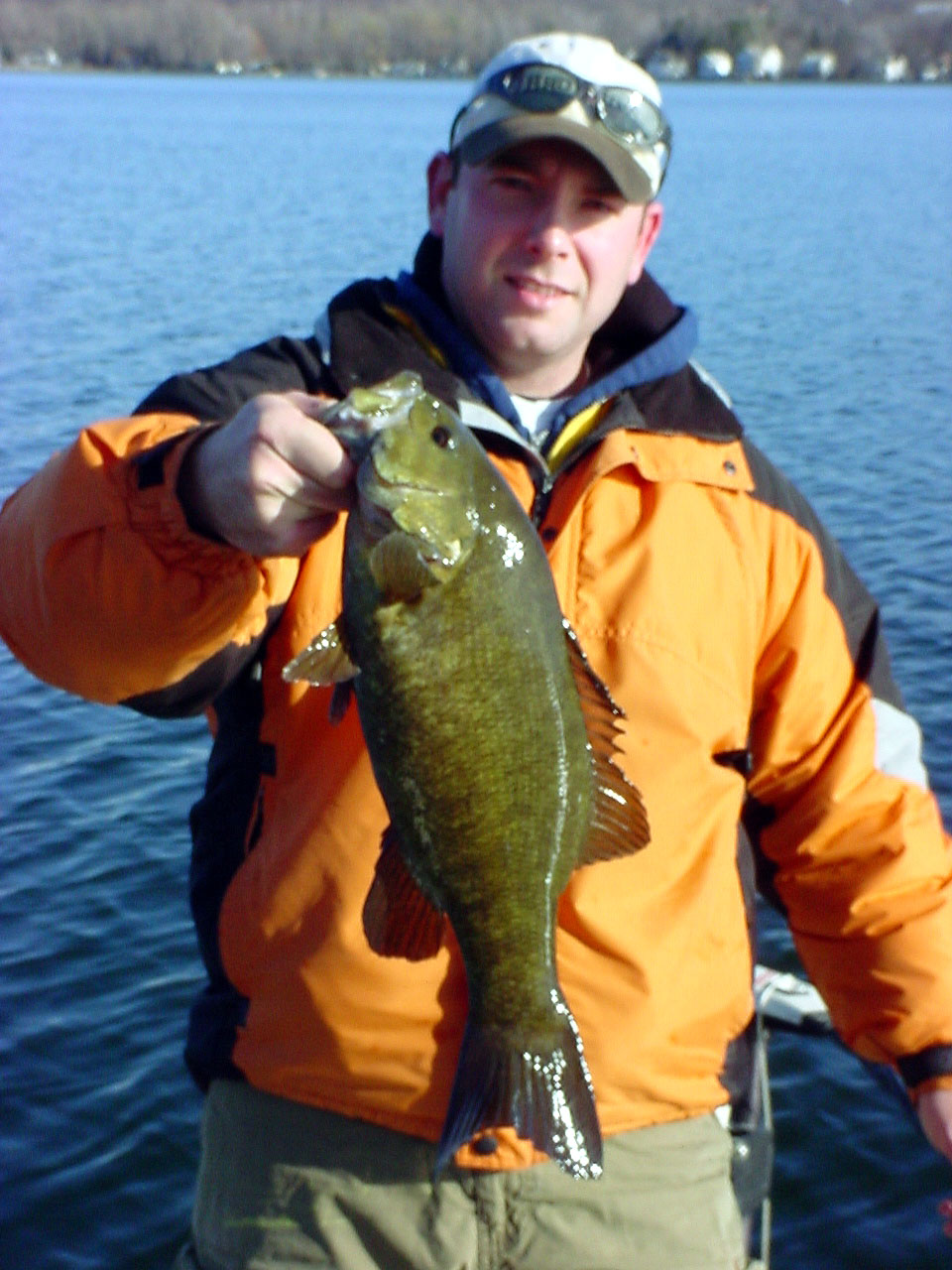 Conesus Lake 12-22-01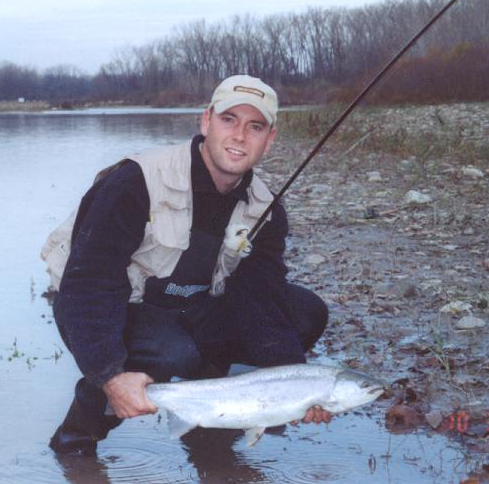 There is some of the best Steelhead fishing in the world here in Western New York, and it is nothing to catch 30 fish like this on a given day!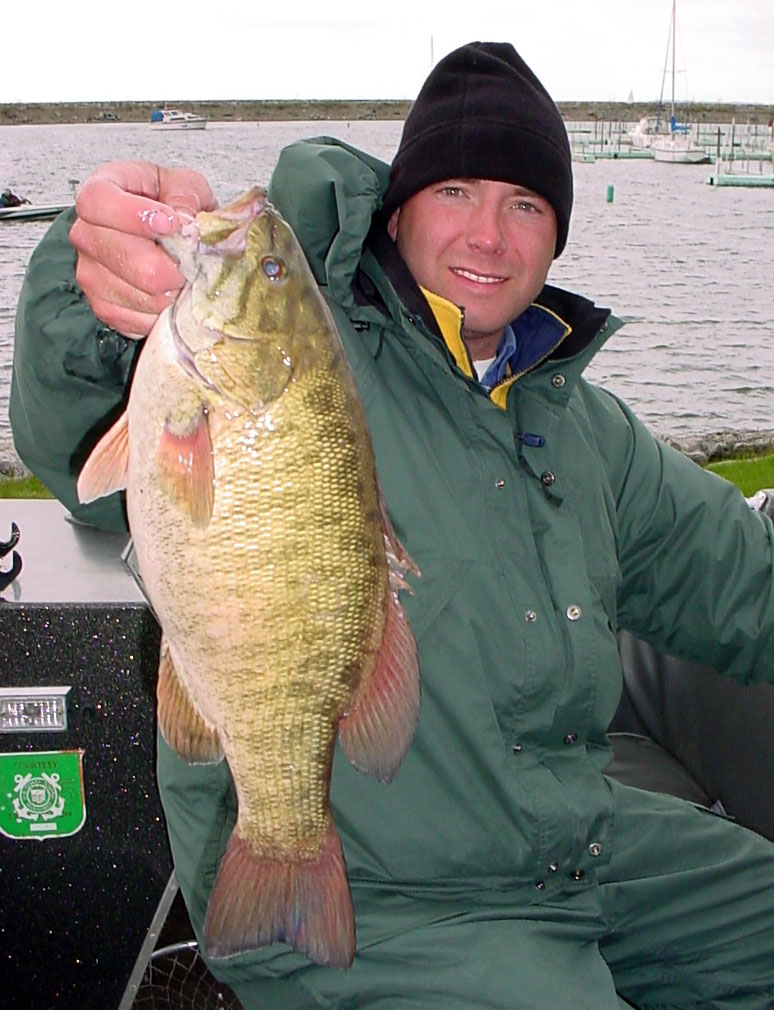 Another Lake Erie Smallie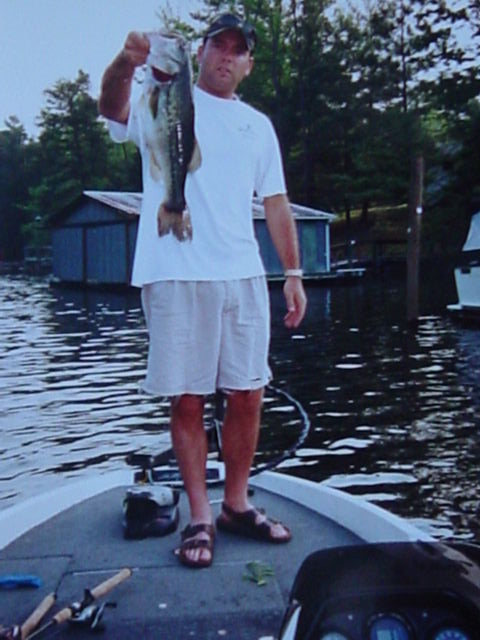 April 19th, 2002
Lake Wylie , SC
5.9 lb, 23 inches
This fish was just getting off her nest. If I had caught her 2 weeks earlier she would have been 7 - 7 1/2 lbs...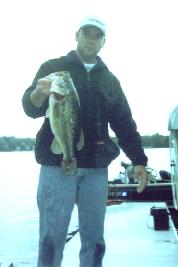 6.2 lb Largemouth from Silver lake. My largest Largemouth photographed. 2001 brought me one that read 6.8lbs on my digital scale.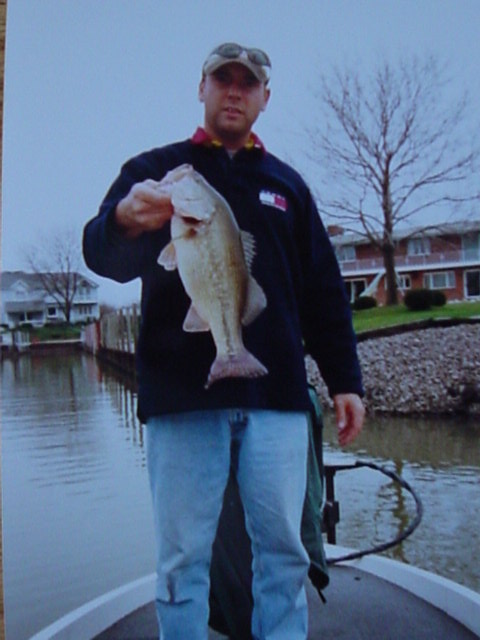 The Largemouth Fishing in the Niagara River has gotten better every year..